If you're a sucker for exclusives and you don't mind dishing out some fees at Tensou.com or other forwarding services, you'll love the store-exclusive bonuses that SNK is offering for retailers in Japan. The official Jp site for KOFXIV was updated today with the full lineup of goodies that'll be available at launch. Here's a rundown in English.


http://game.snkplaymore.co.jp/official/kof-xiv/news/preorder.php
NOTE: Thinking of importing up one of the preorders below? Be sure to check out
our coverage here
before making a final decision.
---
PHYSICAL EXCLUSIVES


Sofmap
B2-size tapestry (Swimsuit girls) & PS4 theme (New characters compilation)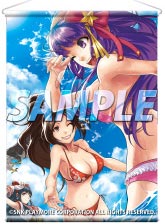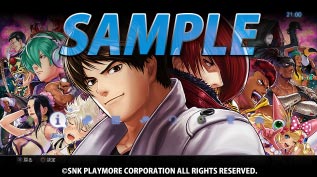 http://www.sofmap.com/product_detail.aspx?sku=13012619&gid=GF15031100



Imagine
Large A1-size fabric poster (Yuri & Kula)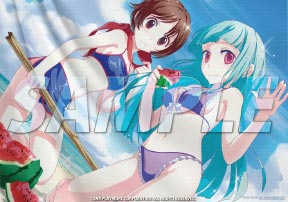 http://www.imagine-group.jp/enjoy/magicalpack/



Wonder GOO
B2-size tapestry (Athena & Sylvie)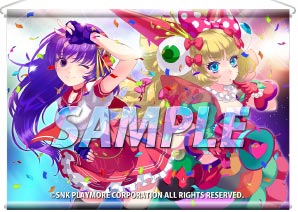 http://item.rakuten.co.jp/wondergoo/4964808140015/



Geo
Plastic file folder (for holding papers, like this stuff)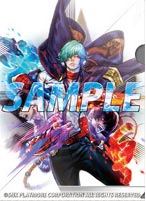 http://geo-online.co.jp/store/

---
EXCLUSIVE PS4 THEMES



Amazon
PS4 theme (Mai Shiranui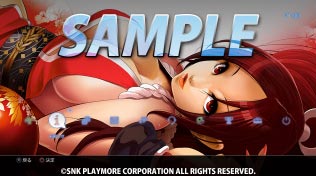 http://www.amazon.co.jp//dp/B01ESIWCLY/



Yodobashi Camera
PS4 theme (K' and Kula)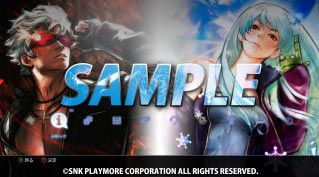 http://www.yodobashi.com/ec/product/100000001003104914/index.html



Joshin
PS4 Theme (Fatal Fury)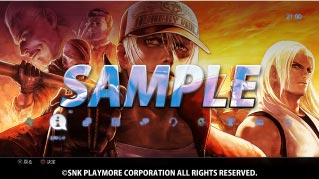 http://joshinweb.jp/game/27072/4964808140015.html



Bic Camera
PS4 Theme (same as Sofmap)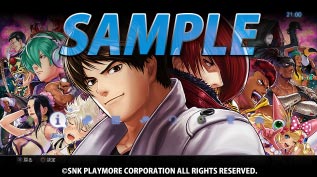 http://www.biccamera.com/bc/disp/CSfGoodsPage_001.jsp?GOODS_NO=3340390



Furu1Online
PS4 Theme (NESTS girls)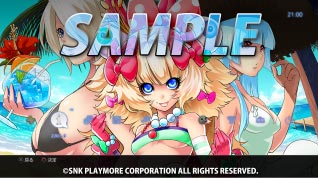 http://www.furu1online.net/ItemDetail?cmId=3000888719



TakaraJima/COMG!
PS4 Theme (Iori team)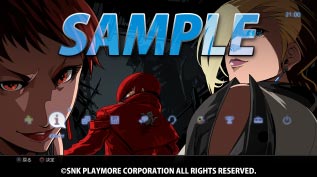 http://takarajima.qrestnet.co.jp/
http://www.comgnet.com/



TSUTAYA
PS4 Theme (Athena)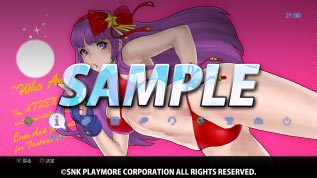 http://shop.tsutaya.co.jp/THE-KING-OF-FIGHTERS-XIV-PS4/product-game-4964808140015/



Rakuten Books
PS4 Theme (Athena)


http://books.rakuten.co.jp/rb/14125320/





---
Comparison of Sofmap's bonus (product / rough draft)