It's game over for Yabeno Hikomaro.

Noise Factory isn't a big-name developer, but they're certainly well-known for their cult hits on the Neo Geo like Rage of the Dragons and Power Instinct Matrimelee which spawned the Let's Go Onmyouji Internet meme.

That was back over a decade ago. While the developer seemed to be around and working on other publisher's projects, today they made the sudden announcement to close office at the end of March.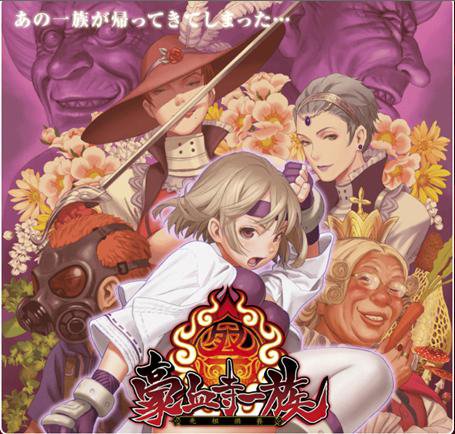 While very little was heard about Noise Factory in recent years, up until last year they were still
recruiting for new employees
and even had a
small booth at winter Comiket
in December.
Noise Factory's online shop
will still keep some of the company's legacy going; Plans are in place to bring it back in another form.

2016 Noise Factory Rectuitment booth