Major arcade supply manufacturer Sanwa denshi Co.LTD announced this weekend that it has signed the seasoned KOF veteran M' as a professional fighting game player to represent its company.

This makes Sanwa the second Japanese company following peripheral maker HORI to have a contracted professional fighting game player under their name.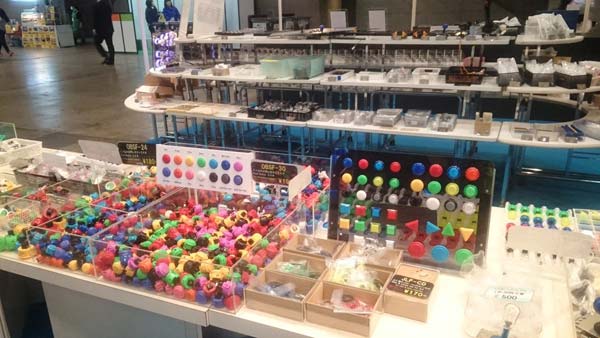 Sanwa products at Jaepo dealers booth
The Toushinsai 2016 tournament was the debut event for professional Player M'. This will be the first time that a KOF player is getting a full contact as a professional player.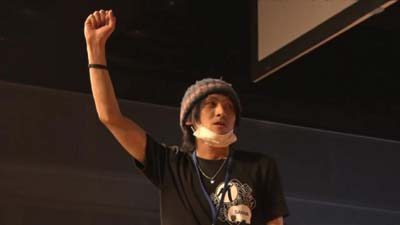 Image courtesy of Kofkoucha
For a replay of the Toushinsai 2016's KOF13 tournament, check the link below.
https://www.youtube.com/watch?v=k0sR0IBk8Yc