At the Toushinsai 2016 tournament this weekend, Taito announced it is currently developing a Nesicsa x Live 2 system for a slated release in Summer 2017. Details will be revealed at JAEPO 2017 in Tokyo (Feb 10-12). Both the system's name and target date are tentative.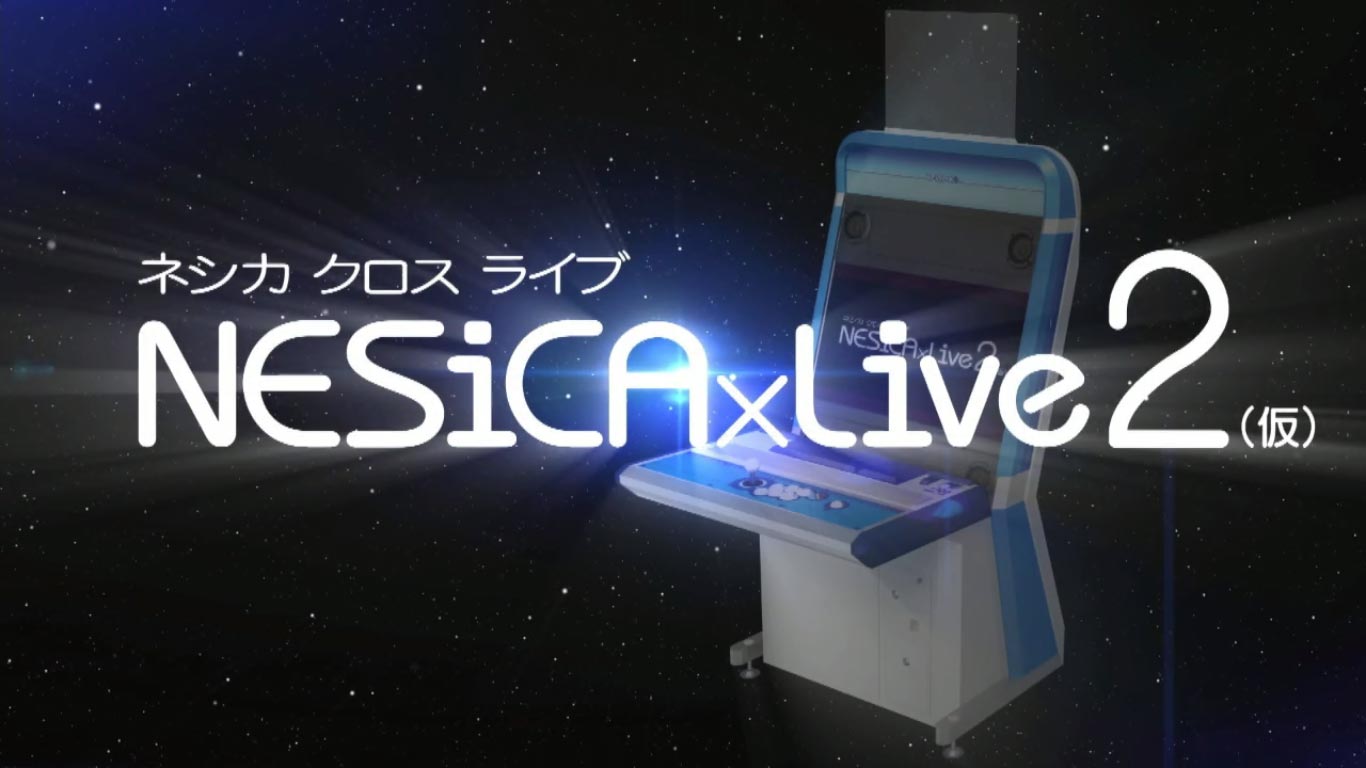 The Nesica x Live 2 system will support cross-arcade gameplay, meaning two players in different arcades can go head to head via net play. While Bandai Namco's Tekken 7 already has this feature, this will be the first time for a multi-title arcade platform.
SNK's
The King of Fighters XIV
will be the first launch title for Taito's Nesica x Live 2 system. Although SNK and Taito's parent company Square Enix were in a legal battle until earlier this year, it seems that the two companies have set aside their differences; Taito is cooperating with SNK's developers to have the title prepared for their new arcade system.
Other companies to support the Nesica x Live 2 platform include Arc Sytem Works, Examu, FKDigital, SquareEnix, Grev, and French Bread.
Taito hasn't announced about the arcade cabinets which will run the Nesica x Live 2 system. The current TypeX2 cabinets running in the arcades will be a decade-old hardware by next year, and it seems quite plausible that Taito would release a new cabinet together with the Nesica x Live 2 system, perhaps as a docked set.
For small-scale arcade operators in Japan, having to purchase new hardware will be another nail in the coffin following the country's 8% consumer tax hike in 2014. While major operators are already equipping their arcade cabinets with IC card readers to cope with charging the fractions in yens, many mom and pop shops still run on 50 or 100 yen coin slots only, meaning they don't have the luxury to charge 108 yen, or even more when additional tax hikes come to place