With the KOFXIV demo tour thoughout major cities in Japan starting tomorrow, SNK has updated its moves list which now features the 36 characters that will be playable. At the current time the list is only available in Japanese, though we're assuming it'll be out in other languages pretty soon.



Notes:
- Goro has an OTG super,




/

- Maxima still has air vapor cannon
- Nothing has been changed with King, no air Venom Strike.
- Ralf has a new move called the
Ralf Impact
,



/

- Ralf has a
Ralf Kick feint
- Joe has a new Climax,
Bakuretsu Screw Premium





- Chin's


seems to be gone
In the meanwhile, below is a quick sample for two of the characters that's new to the build.

Special moves list for Hein and Yuri, translated:

Hein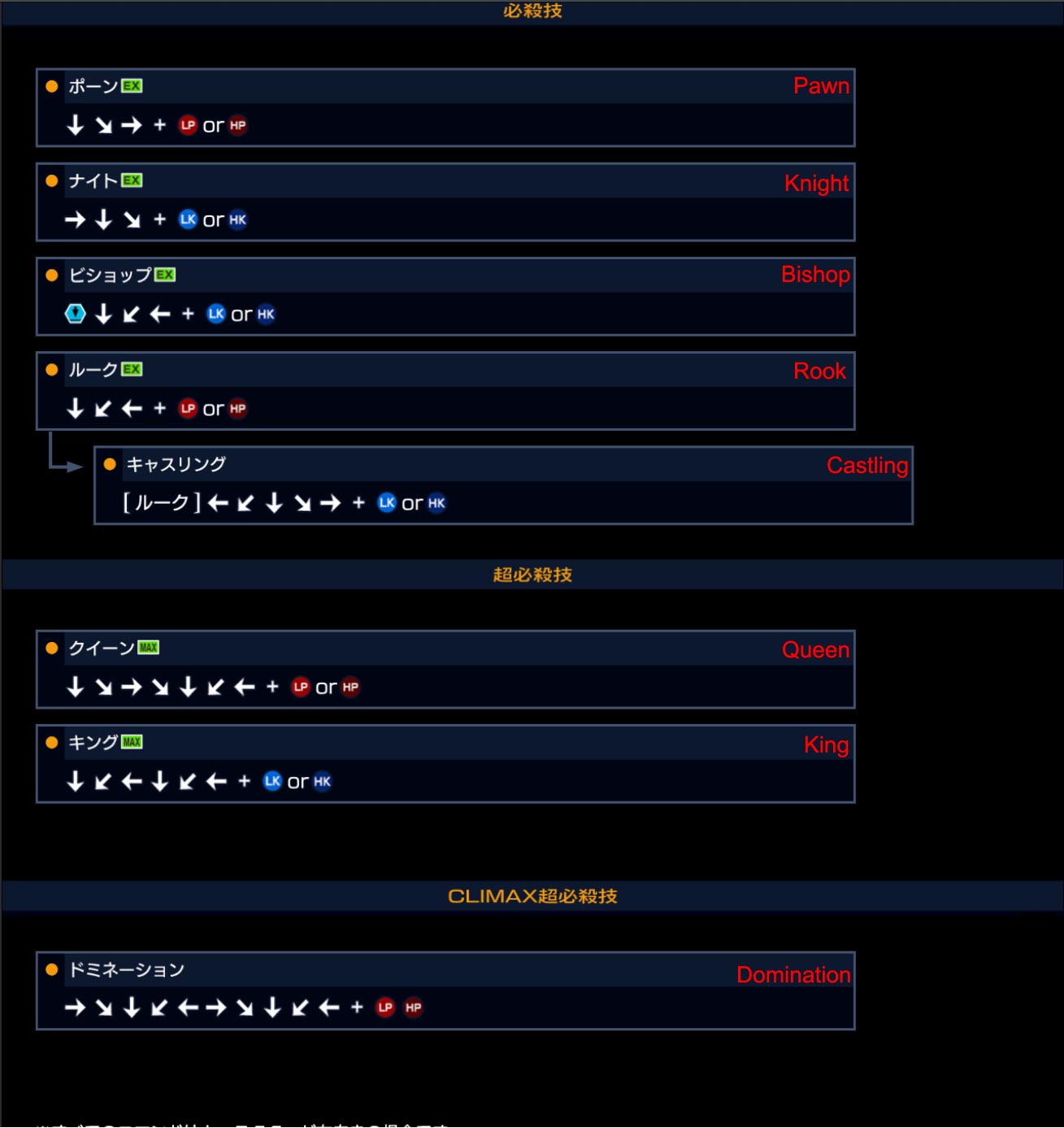 Yuri