4Gamer has released a load of news on Arc System Works' upcoming home console port of Guilty Gear Xrd: Revelator.



http://www.4gamer.net/games/317/G031723/20160227003/
---
1/ Package cover illustrations
As usual with Arcsys games, Revelator comes offered in a normal edition and limited edition. The two versions feature separate covers as seen below.
Normal Edition cover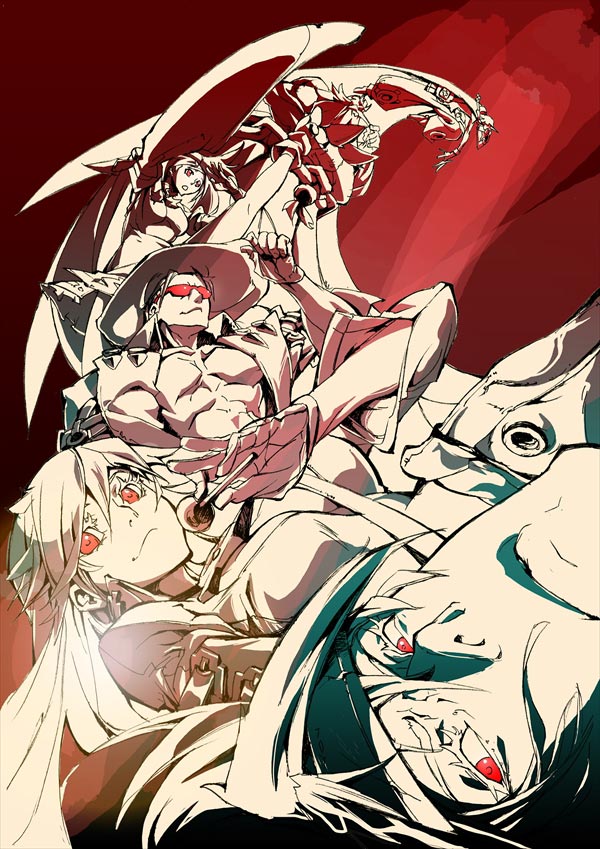 Limited Edition cover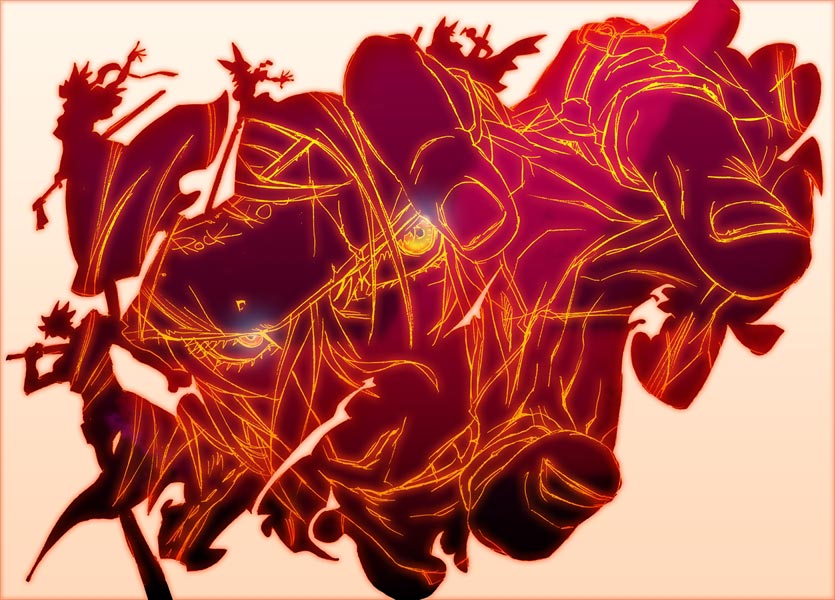 The Limited edition will include the following items:

- GUILTY GEAR Xrd Visual Book
- GUILTY GEAR Sound LIVE 2014 Archives
- Toushin Gekitotsu Blu-ray Disc
(Professional gamer team vs GG hardcore players team)
---
2/ Official Music Poll Results
The results from the official music poll held online from 1/21 to 2/5 are in. Note: The site is still accessible as of now and features all soundtracks to the Guilty Gear Series.
http://www.ggxrd.com/qs/1602/
Rank 1: Holy Orders (Be Just Or Be Dead /GGXX) - 1780 votes
Rank 2: Still in The Dark 1571 - votes
Rank 3: Magnolia Eclair - 962 votes
Rank 4: Blue Water Blue - Sky 955 votes
Rank 5: Awe Of She 917 - votes
---
3/ Live Rock Concert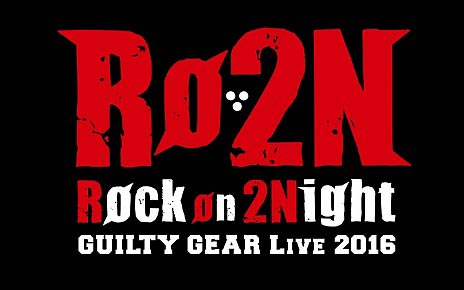 A live rock concert, named
Rock on 2Night GUITY GEAR LIVE 2016
will be taking place in Japan in June 11(Osaka) and 17(Tokyo).
---
4/ New Revelator Trailer