With its worldwide release just a week away, Capcom has released Street Fighter V's full-length CG trailer on Youtube. Check it out in all of its glory.


In other news, Street Fighter just wouldn't be Street Fighter if it didn't have wacky food collaborations. In Japan the company is tieing in with major franchise
Kagetsu-Arashi
to open a limited time ramen shop in Shinjuku called the
Hadou-ken
.
By posting up a photo of themselves in front of the store's billboard, pedestrians get to eat a free bowl of ramen named the
Street Fighter V Arashi Fist ramen BLACK MONSTER with Denjin Hadouken Ball
.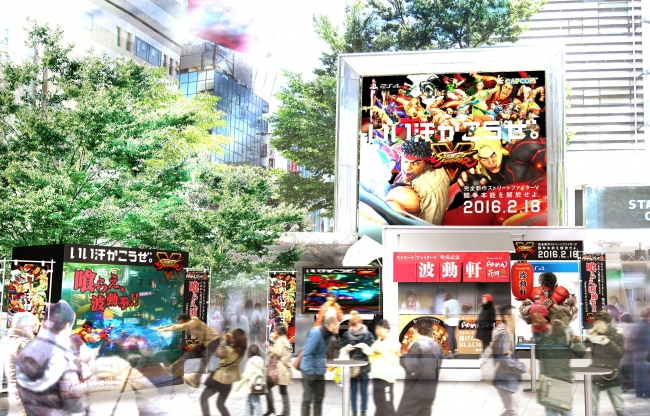 This campaign will only run for two days starting Feb 12, but fans that've missed out can still get the ramen at
Kagetsu-Arashi
's nationwide chain even after it's over. It won't be free, but the portion will be larger. There's also going to be a special edition ramen at their Aoyama branch, though details haven't been revealed yet.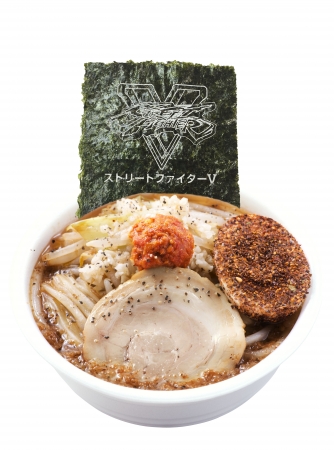 ---
(Via PressRelease)