Amazon always serves as a good measurement to what consumers really want, as proven with the case of Rocket Co.'s upcoming title, Medrot: Girls Mission.

Until now, the innocent looking 3DS action game rated CERO C for age 15 was lingering around 400th place in Amazon Japan's ranking together with many other unnoticed titles in the upcoming months.

However as reported by Hachima, things changed drastically in the past hours after the company unveiled that the game will feature cloth tearing, a-la KOF-style when the opponent gets knocked out with a super move.

Medrot: Girls Mission's site explains that the game plays as a robot-against-robot battle, but the super attack is so instense that it'll will blast away their owner's clothing as collateral damage.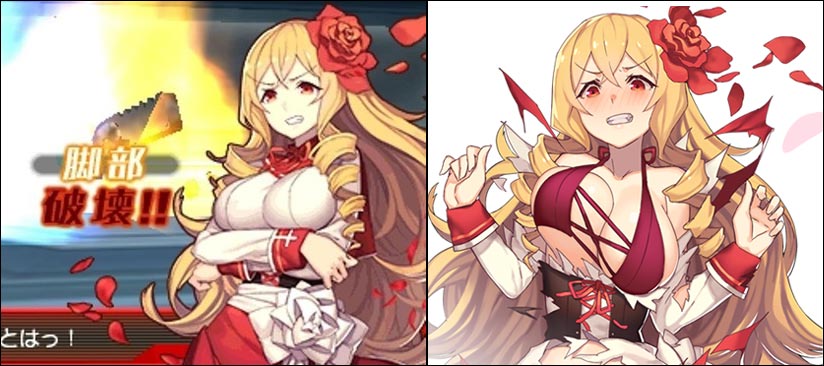 The game's popularity immediately skyrocketed. In under 24 hours, it now sits at 36th place--just a step ahead of the year's most anticipated fighting game, Street Fighter V.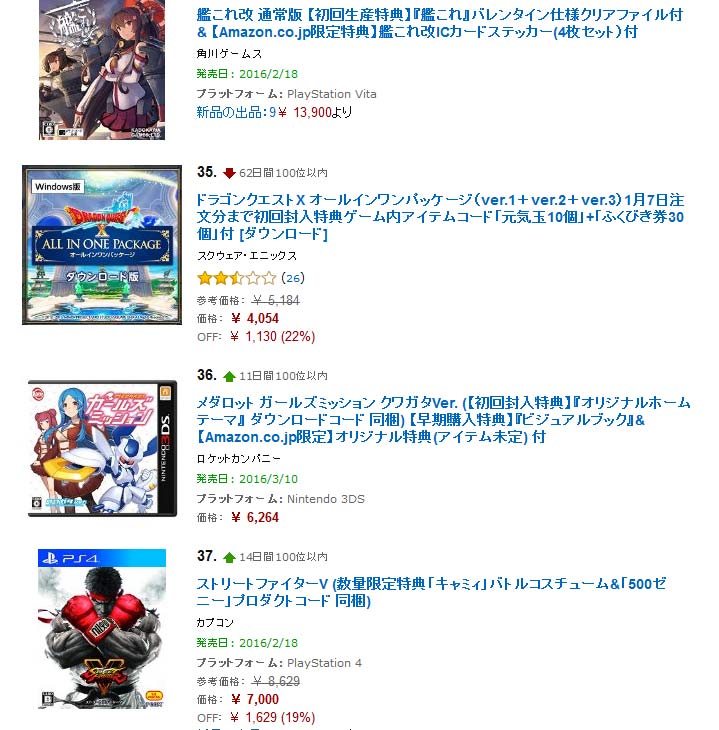 Official site: http://www.medarotsha.jp/medagm/
---
News from:
Hachima