According to early magazine readers that jumped street release dates, Cygames' popular smartphone RPG Granblue Fantasy will be running a collaboration with the classic 1990s anime series Slayers. (Magazine image from Gran-Matome)

Official announcements are expected on the 18th.



Granblue Fantasy is developed by the Cygames group, lead by a number of ex-Squre Enix artists including Akihiko Yoshida and Hideo Minaba. The game in its past has collaborated with other companies' IPs including Bandai Namco's Idol Master Cinderella Girls and Capcom's Street Fighter series.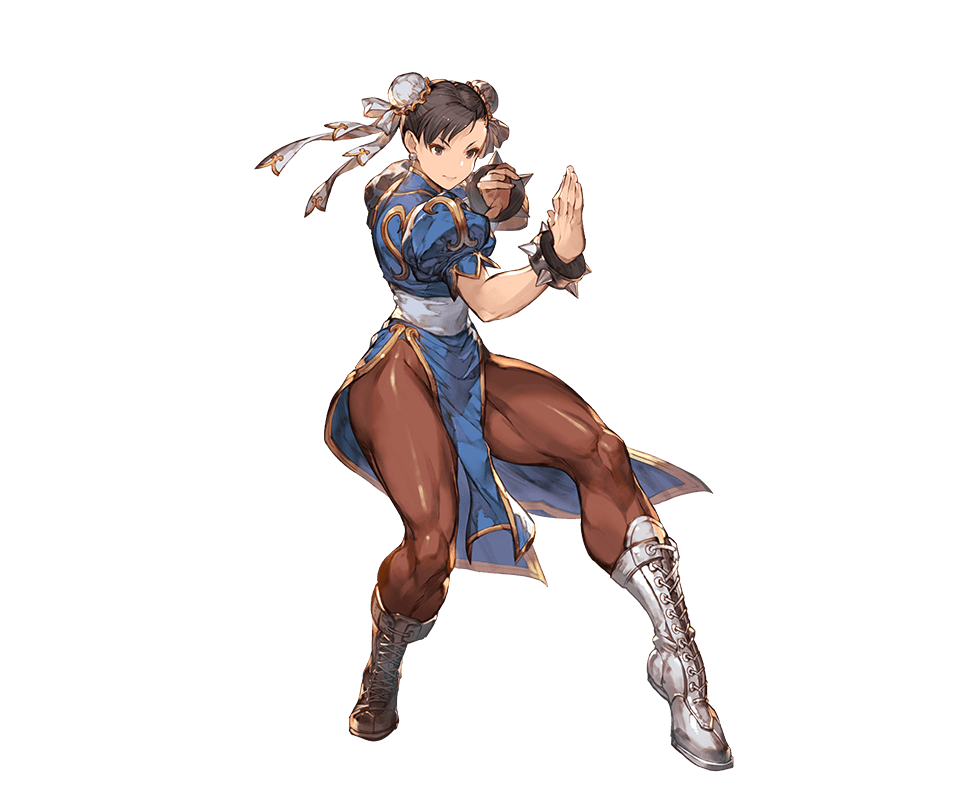 ---
News from:
Gran-Matome