Bandai has announced a new Figuarts posable model series targeted specifically for artists. The company plans on distributing the product to regualar retailers as well as art supplies stores in Japan on April 2016.

Officially named Body-kun and Body-chan for the male and female versions, each figure will be sold at 4320 yen retail (approx $37) and a limited edition in grey with additional accessories will also be available. The male version includes a sample drawing booklet by Hoshino Lily, while the female version comes with a booklet by Kantai Collection artist bob.

http://tamashii.jp/special/body_kun/


---
Bandai's posable figure products have typically been of good quality although some of its releases turned into Internet memes for all the wrong reasons. Such as in example, the
D-Arts
Terry Bogard.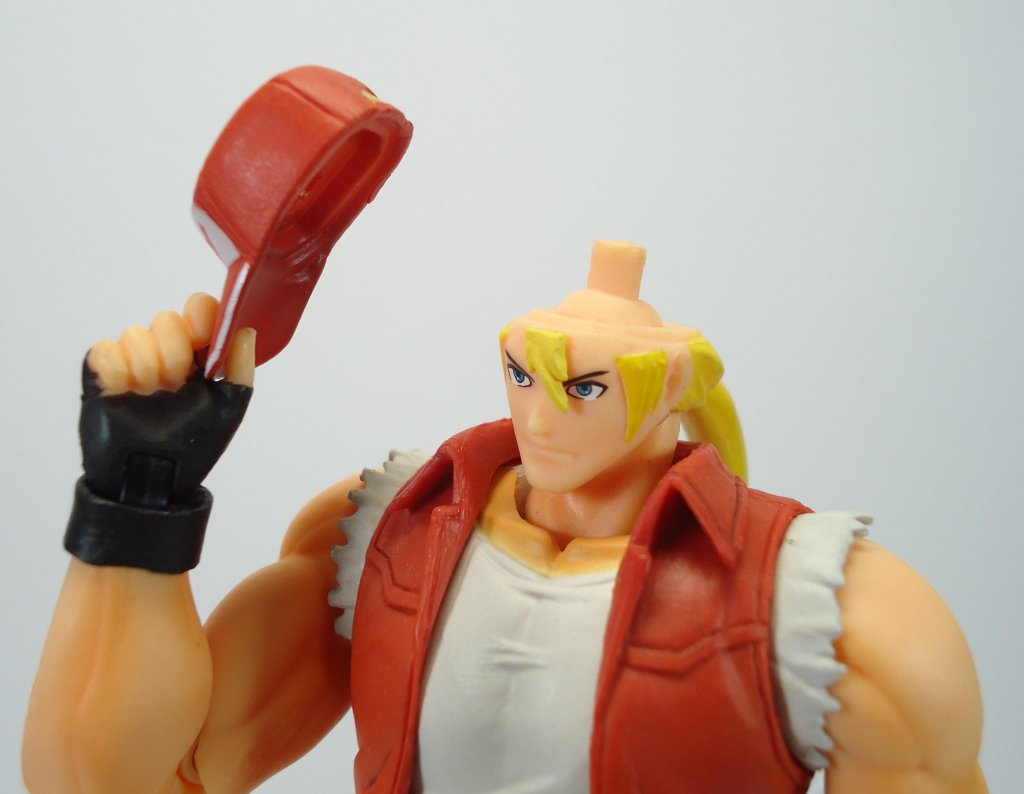 In recent years the company has made significant leaps in its quality, one of its better examples being the M.U.S.C.L.E. series. The figure took 2 years in development and its joints are well thought-out, allowing for more naturally bending poses such as the photo below.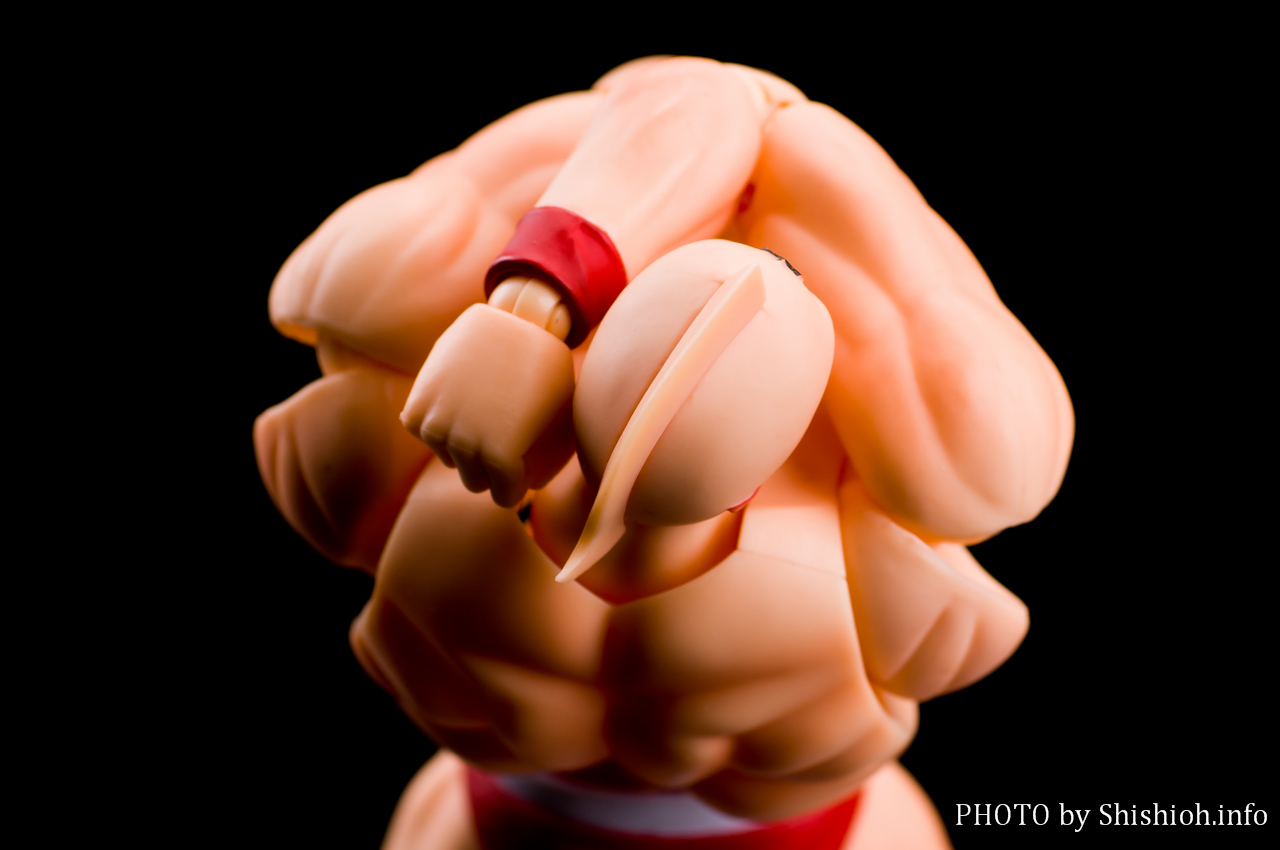 Photo coutesy of Shishioh.info
So when Bandai announced posable figures exclusively designed for art purposes, the news made headlines, especially within hobbist artists and figure modder communities. While the product is slated for general retailers, preorders have already sold out in only about a week since the figure's initial annoucement.